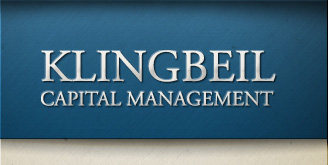 The Klingbeil family
real estate business was established in 1959 in Columbus, Ohio.
Today, the operating company, known as Klingbeil Capital Management Ltd. (KCM) is a multi-faceted national real estate company with holdings throughout the United States.
In over 50 years of business, the company has expanded nationally into many real estate sectors including multifamily, single family, student housing, land-development, condominiums, self-storage, commercial and medical office buildings. KCM specializes in real estate investment for its own account and on behalf of institutional investors, with close to $2 billion of apartment acquisitions in the last 20 years.
Today, KCM offers a full range of real estate investment and management expertise, but still adheres to a family business ethos prizing integrity, straight-forwardness and relationship-building.
Our Companies
Contact Us
(415) 398-0106
info@kcmgt.com